Are you looking for a long-term apartment rental in Croatia? Look no further. Villa Lava is available for both short and long-term rentals.
If you are dreaming of spending a few months in Croatia, Villa Lava could be your new home. Imagine having your own pool in the backyard, and being a quick stroll away from the ocean. This could be your reality.
Located in the lovely town of Pirovac, Villa Lava offers a relaxing environment for your family to escape to without having to compromise on comfort. The villa is equipped with all modern amenities to make your life comfortable, while still giving you the ultimate environment to relax.
Villa Lava is a two story building divided into two separate apartments with their own entrances, both of which offer unique features (such as a large balcony on the second floor, and garden terrace on the first floor). You can find the full floor plan here.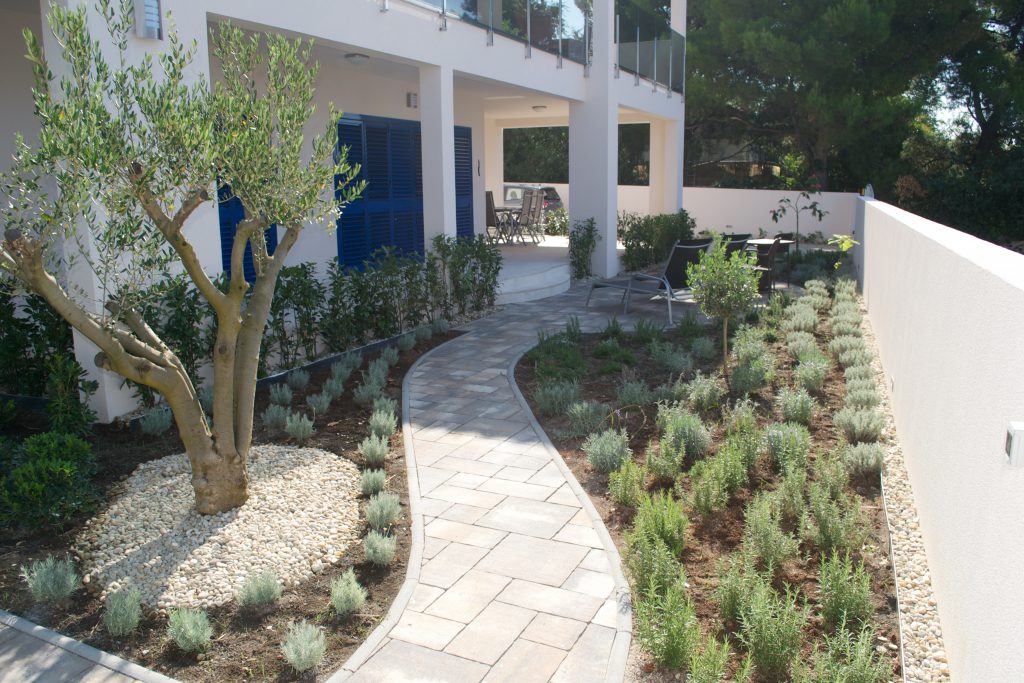 You can either rent one of the two apartments, or the entire villa if you want more privacy. Speaking of privacy, the entire villa is gated and there is private parking inside the gates for your vehicles.
Going to Croatia off season?
One of the best kept secrets of Croatia is that the weather is lovely almost all year around. The tourist season is roughly from June to late August. During this time, you will find that restaurants and tourist destinations are rather crowded. By traveling off season, you'll find that the weather is great, it's less crowded, and you'll get a much better deal on both air fair and accommodation.
To learn more about our availability, please get in touch.