Looking for the best restaurants in Pirovac during your stay at Villa Lava? Look no further. Here are some of our favorite restaurants in, and near by, Pirovac in Croatia.
Barazze is one of the most recent additions to the restaurant scene in Pirovac, and is quickly becoming our local favorite. The restaurant is open all year around and offers a great selection of Neapolitan pizza and burgers.
Spalladium (map)
Spalladium is another all-year-around restaurant that was recently renovated. Their friendly staff and spacious new extension makes it a great place to swing by for dinner or lunch. They also have a cozy back yard where you can sit and enjoy your meal.
While they have a large number of dishes on the menu, we would recommend their pizzas.
Star Riva (map)
Contrary to the prior two restaurants, Star Riva is only open during the summer season. It is however worth a visit if you are visiting in the summer. One of the most charming things with Star Riva is that you are sitting just by the water, which makes their specialities even more suitable: sea food.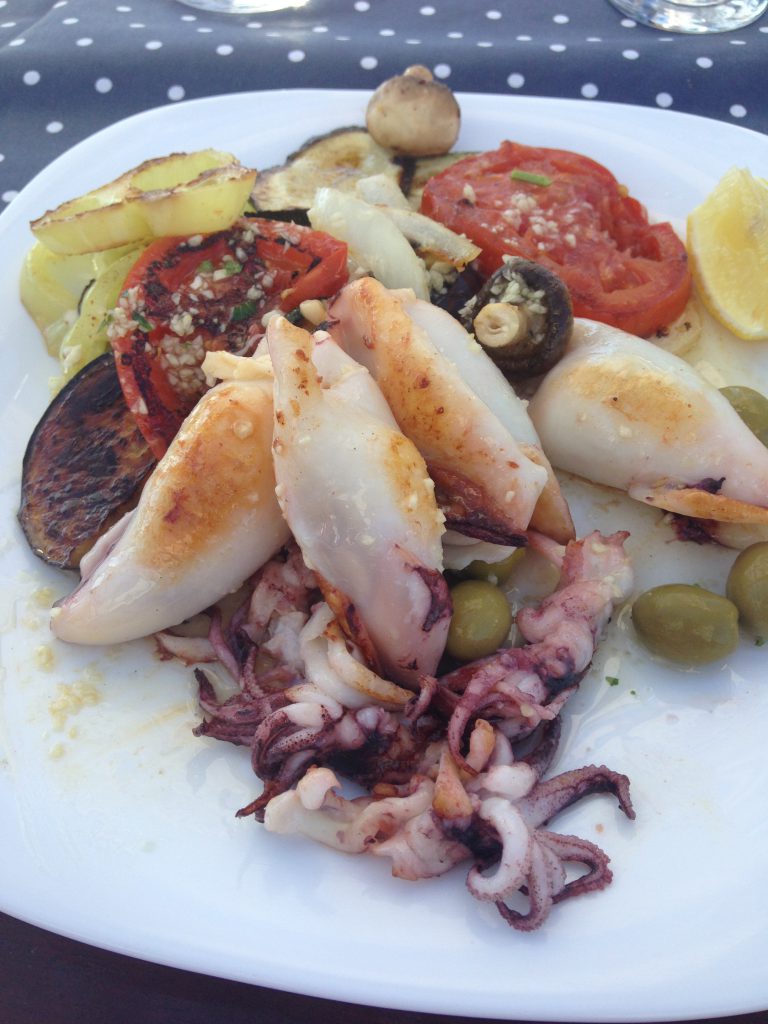 While all their sea food is great, one thing that we would recommend from their menu is the Dalmatian Squid, a local speciality that consists of stuffed squid.
Amfora (map)
Similar to Star Riva, this restaurant is only open during the summer season. The restaurant sits on the beach. Go there just before the sunset for an amazing view while having dinner.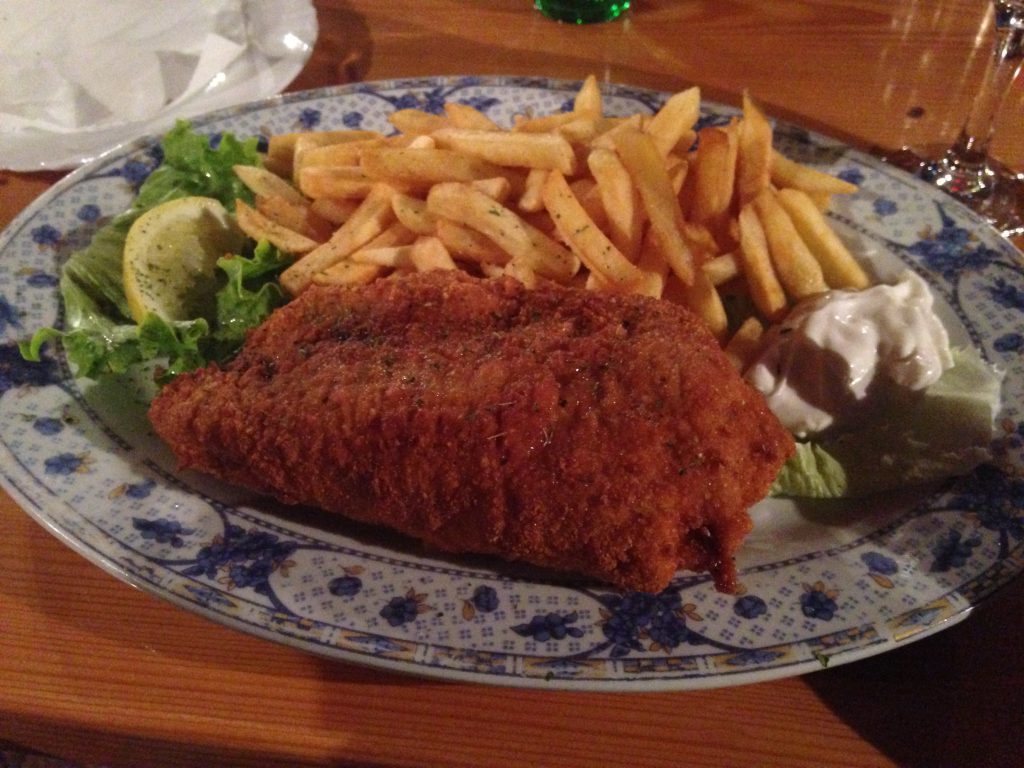 The favorite dish at this restaurant is the Cordon Blue. While not a Croatian dish, it is still a great dish.
Marin (map)
The last restaurant is unfortunately not within walking distance, and will thus require a car. It is however the place to go if you want to enjoy some traditional Croatian barbecue.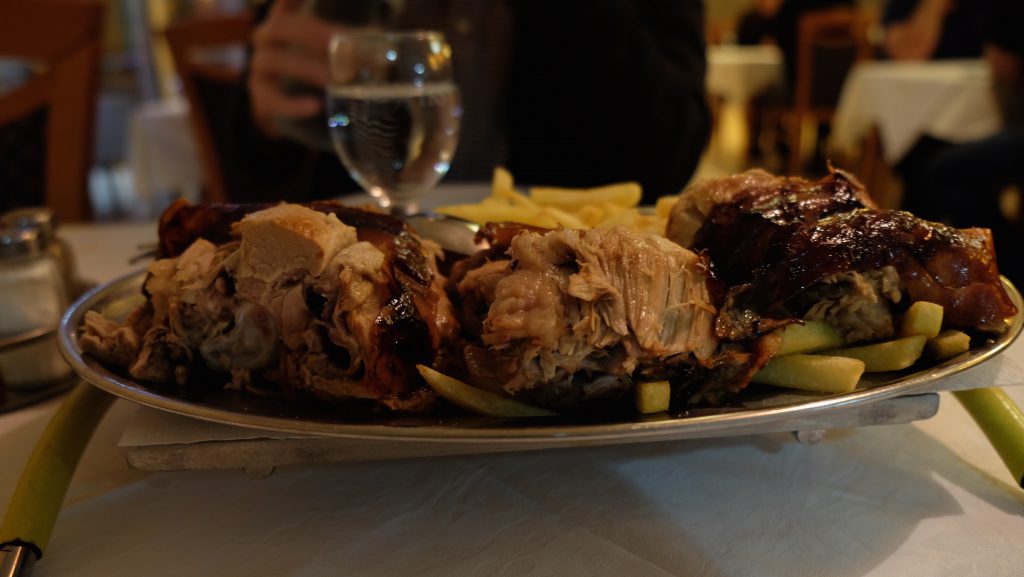 Drive towards Šibenik and when you get to the first roundabout, the restaurant is on the opposite side of the roundabout to the left.
Gospodarstvo Roca (map)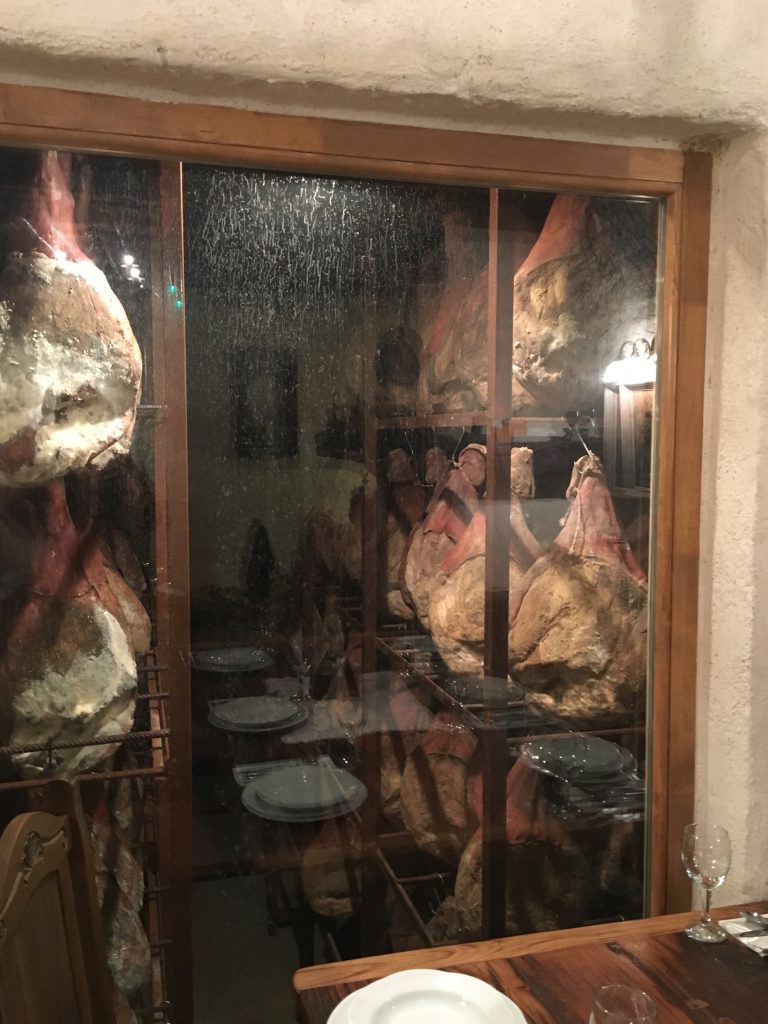 Roca is yet another traditional Croatian restaurant. Located a 10-15 minute drive from Villa Lava, Roca offers a genuine setting to indulge in the local cousine. If you are visiting with a larger group, Roca is a great destination that can host large groups in their cellar, which adds to the experience.
Ready to visit Croatia? Book your stay at Villa Lava.