The concept of a digital nomad is a relatively new thing. With the raise of the digital economy and remote work, many people (often young) realized that they are no longer chained to their office to do their work. Regardless if you were doing administrative work, or writing code, as long as you have your computer and a reliable internet connection, you can do your work. Hence it doesn't matter if that is on a beach in Thailand, or from the couch in your living room. This is what the concept of being a digital nomad stems from. You've unchained yourself from the office, so why not take full advantage of it and work from around the world.
Over the years, we've had a lot of these people staying at Villa Lava. Croatia, known for its absolutely beautiful nature and scenery, makes for an ideal destination. The problem however that many people who have visited Croatia have found is that many, if not most, accommodations fail to cater to the modern workforce. 
At Villa Lava, we've built everything to cater to this kind of audience. This means that the entire house is well equipped with the modern technology. For instance, we only use professional network equipment and provide good WiFi access in every room of the house (even Ethernet ports). Should you desire, you could even work from the pool as you still have access to the WiFi.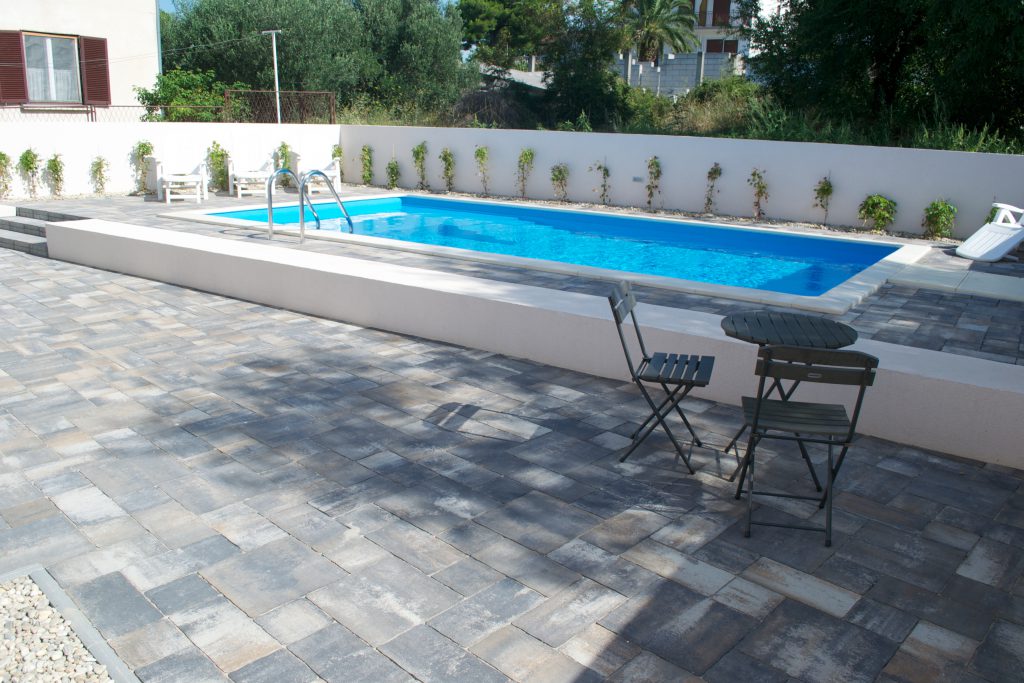 This is why Villa Lava makes the perfect hub for digital nomads visiting Croatia. While in the house, you have all the modern equipment that you need to work efficiently, including air conditioning. We could even provide you with a spare monitor during your stay to ensure you don't miss a beat. Yet, in the back yard you have the pool, and within minutes by foot you're by the Adriatic Sea.
If you are considering visiting Croatia as a digital nomad, we would strongly encourage you to do it off-season. Not only is it a lot cheaper, but it's also a lot more quiet. Moreover, most people fail to account for how warm it is in Croatia off-season. For instance, the average temperature in May is up to 22C, and in October it's up to 20C.